Pippa's Society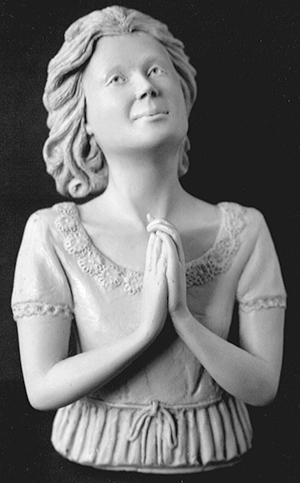 I. PURPOSE
To honor those who have made planned gifts to Alice Lloyd College
II. PRIVILEGES
Members will know they have made a significant and meaningful gift to the youth of Central Appalachia.
Members will receive a unique 8" figurine of "Pippa" reproduced from a work of art specially commissioned for Alice Lloyd College by a renowned Eastern Kentucky artist, Sam McKinney.
Members will be sent periodic information about financial planning.
III. QUALIFYING PLANNED GIFTS
Will bequests designated for Alice Lloyd College
Trusts of any type benefiting Alice Lloyd College
Gift annuities with Alice Lloyd College
Insurance policies with Alice Lloyd College as beneficiary
Retirement benefits designated for Alice Lloyd College
Donor directed funds for Alice Lloyd College